Known as the Plant & Tree Doctor throughout San Diego County, Russell Bowman loves to make landscapes thrive.
Landscape Maintenance
Keeping your current landscape thriving is more than just mowing a lawn.
Trees
Trees need adequate watering, the correct fertilizer & good pruning to stay healthy.
Irrigation
Effective irrigation systems use less water to keep a landscape vibrant and healthy.
Landscape Construction
Build it correctly the first time and have an efficient, beautiful and healthy landscape.
Fertilization
The timely & appropriate use of fertilizer will keep your landscape vibrant & healthy.
Consultation
Having a problem with your landscape or irrigation? Contact the Plant & Tree Doctor today!
Organic Solutions
Not all chemicals are created equal! Organic solutions to your landscape's problems are always the best way to go!
Time-Tested Principles
Carefully examine the plant and the problem. Start with the soil – what nutrients are missing? Are the plant's roots bound? Check the water and its scheduling. Too much water is not a good thing!
Quality & Excellence in Everything
Having and keeping a healthy, vibrant landscape begins with making the right choices! Start right and end right – call Bowman Plant and Tree Care today!
Tree Doctor wins award two years in a row!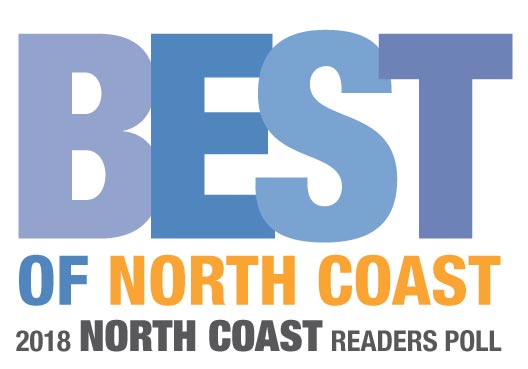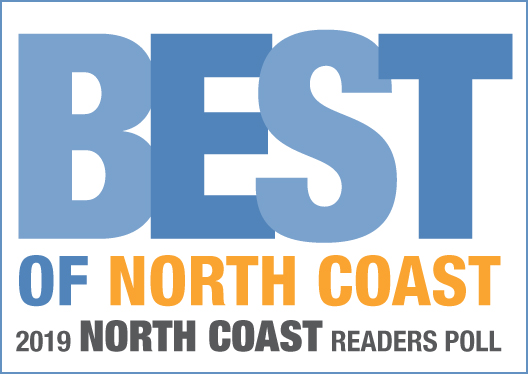 Have Unhealthy Plants or Trees? Call the Plant & Tree Doctor today.
Who is the Plant & Tree Doctor?
When he was 4, Russell Bowman traded time with toys for time out in the yard, helping gardeners with his mother's plants. While attending Torrey Pines High School, he earned his rent by helping to beautify people's yards. And now, at 51, Bowman has lovingly earned the nickname, "The Tree Doctor." Bowman — who spearheaded the landscape businesses, American Landscape and Sunrise Landscape, decades ago — has found a niche in focusing on the health of plants with Bowman Plant and Tree Care Specialists.
Russell Bowman is the Tree Doctor
Serving San Diego County For Over 30 Years
Start right, end right! Contact Bowman Plant & Tree Care Specialists today!
"Russell's people did an excellent job. Came on time, did good work, and left the place spotless."
"They were very professional and very easy to work with. I will hire them again for my next job. Thanks!"
"Very pleased with Russell and enjoyed working with him. Very professional and went beyond."
info@russellbowmanlandscape.com